Post by pieter on Apr 10, 2020 3:22:00 GMT -7
Tweakers (formerly called Tweakers.net) is a Dutch technology website featuring news and information about hardware, software and the Internet. The name is derived from the verb "tweaking", which is a word geeks use to refer to optimisation of hardware.

Tweakers has grown substantially since its conception. Nowadays, it publishes news, reviews, features and video reports about technology subjects, with a strong focus on the Netherlands.

Tweakers has more features for the computer enthusiast, such as reviews, bi-monthly Best Buy guides, a classifieds section for jobs and used hardware, the Pricewatch and the Shop Survey, among others. While the majority of the reviews are written in Dutch, several articles covering non-standard topics are translated into English.

Tweakers currently has more than 500,000 members and its forum has over 29 million posts. It has won several awards, including "(Dutch) website of the year" in 2009, 2010, 2011, 2012, 2013 and 2014.
Corona research is given priority among Dutch and Belgian supercomputers
The Dutch 'national supercomputer' Cartesius
The Dutch '
national supercomputer
'
Cartesius
and the Belgian
BrEniac
are available as a priority for scientific research into the new coronavirus and a vaccine against
Covid-19 disease
.
The ICT collaboration organization of educational and research institutions in the Netherlands
SURF
offers scientists, together with
NWO
(
Netherlands Organisation for Scientific Research
), a fast-track procedure to make priority use of the organisation's high-performance computing facilities for corona-related research. This includes the use of the supercomputers
Cartesius
,
the LISA cluster
and the
HPC Cloud
. In addition, the organizations provide storage, knowledge and support on request.
To be eligible, research should complement existing studies from
RIVM
(
National Institute for Public Health and Environment
) or
WHO
and scientists should describe how their work contributes to a better understanding of
covid-19
or the response to
the pandemic
. They will hear within three days whether their request has been granted; the fast track procedure will run until June 30 this year.
The Belgian supercomputer BrEniac stands in Flanders
The Belgian supercomputer BrEniac stands in Flanders
It is one of the projects at SURF in the fight against corona. The institute also contributes to Folding @ home with GPU computing power. In addition, a special covid-19 page on Openaccess.nl with tips for opening up research into the disease has been put online and SURF is involved in a FAIR Data Points initiative to make data from corona research available in the correct formats, for example. machine learning and artificial intelligence.
In turn,
the Flemish Supercomputer Center
reserves half of the computing capacity of its
BrEniac supercomputer
for corona research for two months. University
HPC infrastructure
can also be made available. Scientists are given priority access on a first come, first served basis. In their proposal, they should specify the maximum number of concurrent nodes they need, as well as the estimated memory usage of a computing task and the disk storage requirements.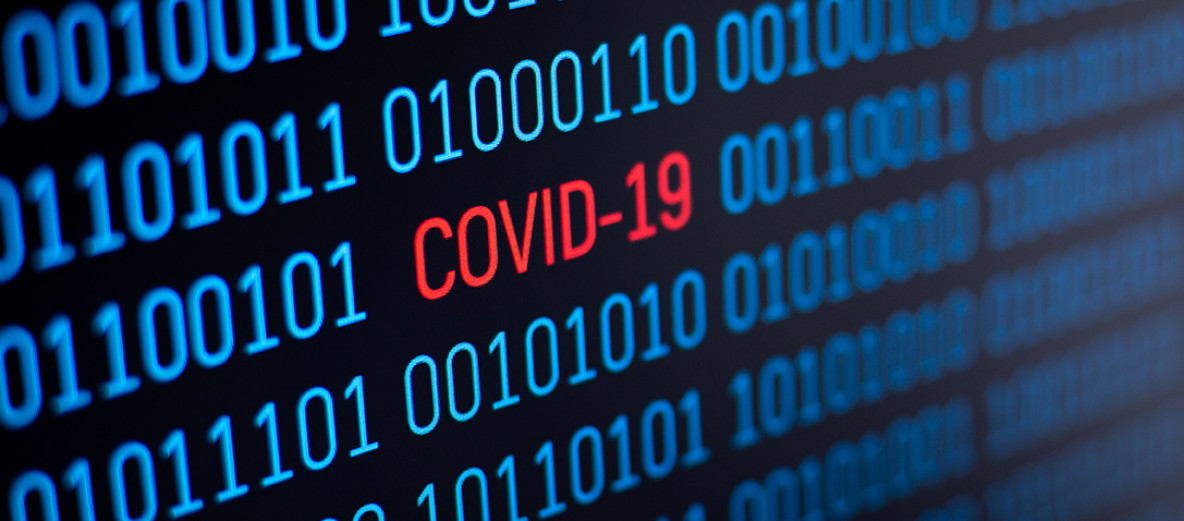 In a
European context
, the Partnership for Advanced Computing in
Europe
is working to enable bodies in different Member States to cooperate in opening up
HPC infrastructure
. The German
Gauss Center for Supercomputing
, consisting of three supercomputers, the French
Grand équipement national de calcul intensif
and the Irish
Ichec
are participating in this. In the United States, a consortium consisting of
IBM
,
Amazon Web Service
,
Google Cloud
,
Microsoft
, and
the U.S. Department of Energy,
among others, has begun to give scientists access to
supercomputers
and
cloud services
while researching
the new coronavirus
and
covid-19
.