Post by pieter on Nov 1, 2021 1:30:48 GMT -7
Dominika Lasota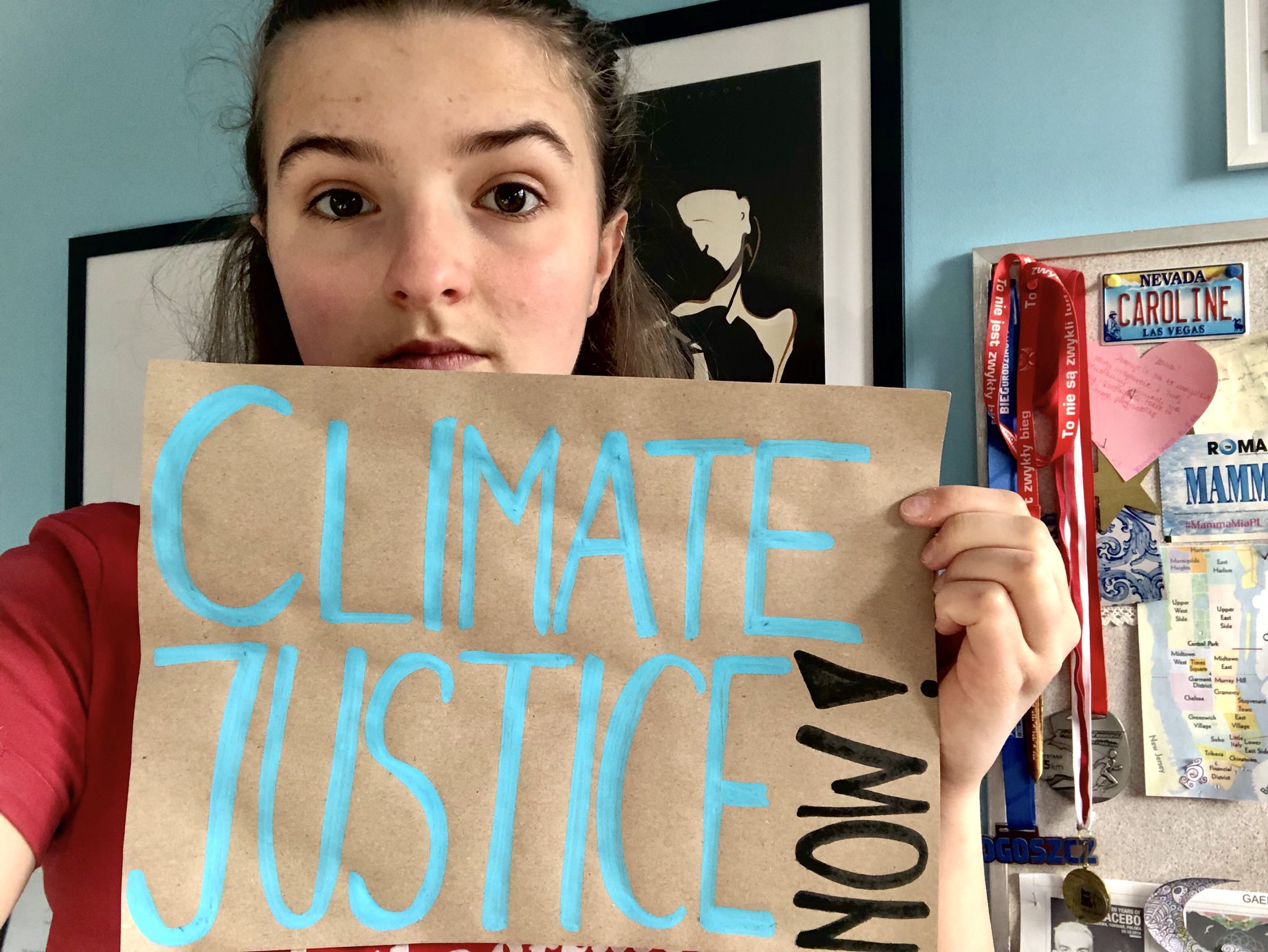 Dominika Lasota is a School strike for climate activist from Bydgoszcz in Poland who became a founding member of the Consultative Council created on 1 November 2020 in the context of the October 2020 Polish protests.
Childhood and education
Lasota, born in 2001 (age 19–20), attended Stonyhurst College in England for two years around 2018–2019 and participated in youth camps in the United States.
School strike for climate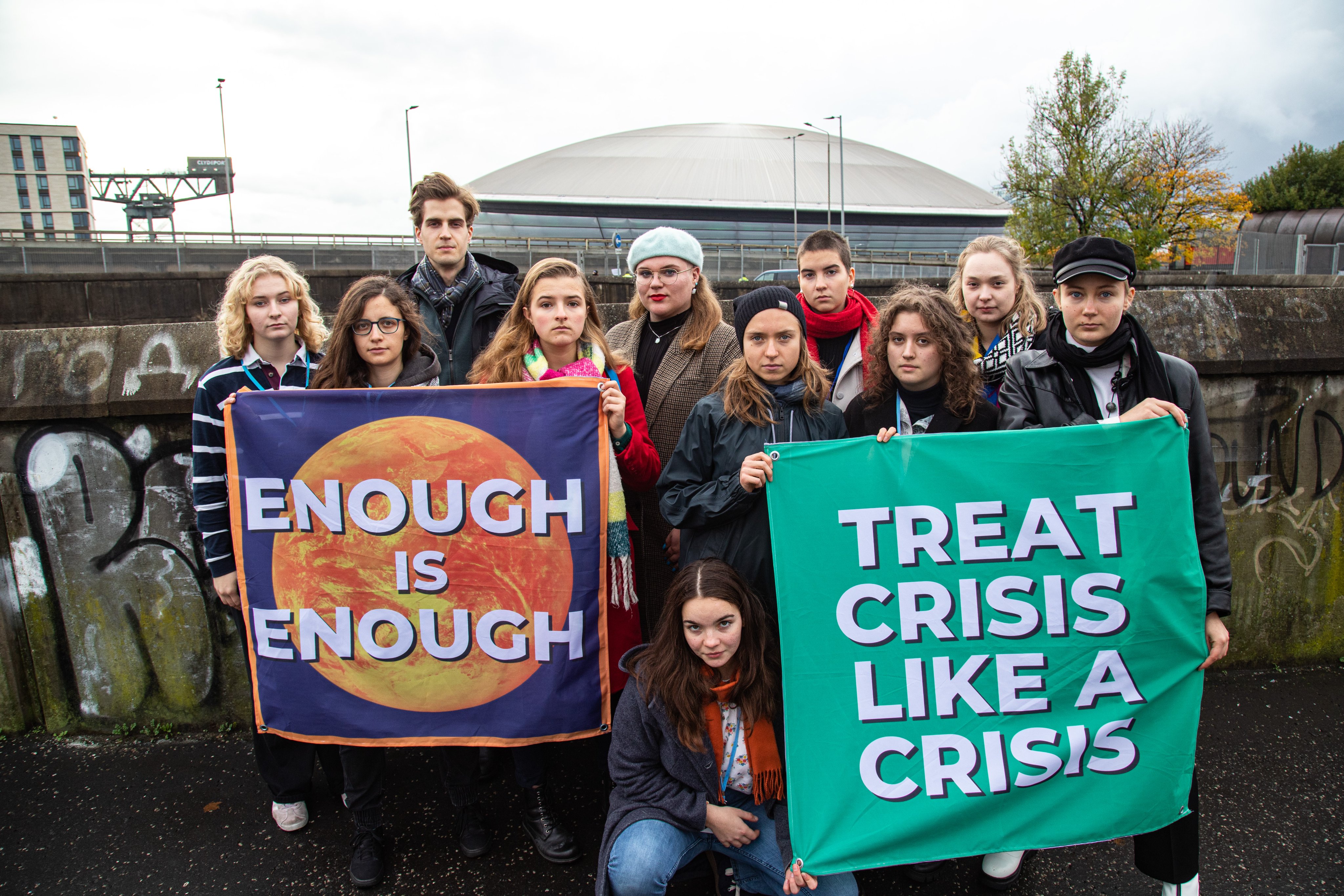 Lasota is an activist in the School strike for climate movement and active in campaigning on European climate law and for a Just Transition, an economic transformation to a green economy that protects workers.
On 15 June 2020, Lasota was one of the activists holding a happening in front of the Chancellery of the Prime Minister of Poland to pressure the Polish government on climate crisis issues in the 19 June 2020 European Council meeting. Lasota argued that since scientists' advice was listened to during the COVID-19 pandemic, the advice of scientists in the Intergovernmental Panel on Climate Change (IPCC) Assessment and Special reports should also be listened to.
Lasota criticised the failure of the Prime Minister's staff to intervene in an attack on a climate activist. The attack occurred during a meeting between politicians and the public in Bydgoszcz on 26 June, in relation to the 2020 Polish presidential election. Several "older people" attacked climate activist Malwina Chmara, "just 1.5–2 metres from the Prime Minister", according to Lasota. Lasota stated that "nothing was done to stop the attack". Lasota and Chmara said that they didn't understand the reason for the violent attacks, and they found it hurtful that neither the prime minister's nor president's office apologised for the failure to intervene.
In an August 2020 protest in front of the Ministry for State Assets [pl], led by minister Jacek Sasin, Lasota stated that politicians excluded ordinary people from decision-making in relation to the climate crisis, instead favouring the Polish coal lobby.
In a protest in Bydgoszcz in September 2020, she argued that the climate crisis affected people unequally since poorer people were less able to protect their houses from hurricanes and floods. She stated effects of the climate crisis felt in Poland included the April 2020 forest fires in Biebrza National Park and farmers' losses induced by drought. Lasota stated that she and the other climate activists intended to "challenge the Polish prime minister to a fair transformation" in relation to global warming.
Consultative Council
Lasota was chosen as one of the founding members of the Consultative Council created on 1 November 2020 in the context of the October 2020 Polish protests, as a contact with the School strike for climate movement.