Post by pieter on Aug 27, 2022 4:38:02 GMT -7
Polish copycat Breivik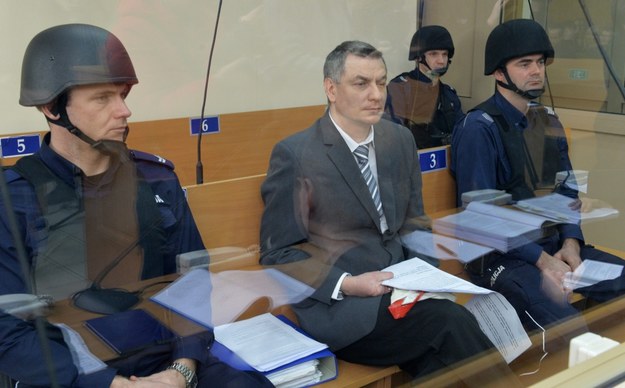 Brunon Kwiecień, a former scientist at the University of Agriculture in Kraków (URK), chemist and would-be bomber of the Polish Lower House building, died in his cell at Wrocław Correctional Facility No 1 on Tuesday 4 july 2019
On 20 November 2012 the Polish authorities announced the arrest of a 45-year-old lecturer in chemical engineering at the Agricultural University of Cracow under suspicion of preparing a similar attack to the 2011 Norway attacks, referred to in Norway as 22 July, the two domestic terrorist attacks by Norwegian neo-Nazi Anders Behring Breivik. According to the authorities,
Brunon Kwiecień
was an admirer of
Breivik
and was further inspired by
the Oklahoma City bombing
.
Brunon Kwiecień
Poland's Internal Security Agency (ABW) first found out about
Kwiecień
after it launched investigation into
Breivik's Polish contacts
when it became known that
Breivik
had ordered some of the chemicals for his bomb from Poland via internet. According to ABW,
Kwiecień
was preparing an attack against
the Sejm
,
the lower house of the Polish parliament
. He wanted to detonate 4 tonnes (3.9 long tons; 4.4 short tons) of explosives in a car bomb parked at the building during deliberation of the next year's budget, as it is the time when all the members of parliament, the Prime Minister as well as the President are all present in the building.
Agricultural University of Cracow, where Kwiecień worked as assistant professor for 9 years
Kwiecień
tried to arm himself already in 1997, however the authorities refused his application for a firearm permit. He later started arming himself illegally, mostly with weapons bought in Belgium. He bought firearms, ammunition, bulletproof vests with ceramic plates and kevlar helmets. He had visited the Sejm and tested whether it is possible to use radio remote controls in the buildings for the purposes of planned detonation of the car bomb. Being a graduate of Warsaw University of Technology program on explosive manufacturing, Kwiecień was conducting illegal trials of explosives from at least 2000. In some cases, he detonated small explosives on Warsaw bridges, making small dents and holes in their construction. Apart from targeting the parliament,
Kwiecień
was also preparing murders of Monika Olejnik, an influential journalist, and Hanna Gronkiewicz-Waltz, the mayor of Warsaw.
Monika Olejnik an influential journalist Brunon Kwiecień wanted to assassinate.
Hanna Gronkiewicz-Waltz, the mayor of Warsaw, Brunon Kwiecień wanted to assassinate.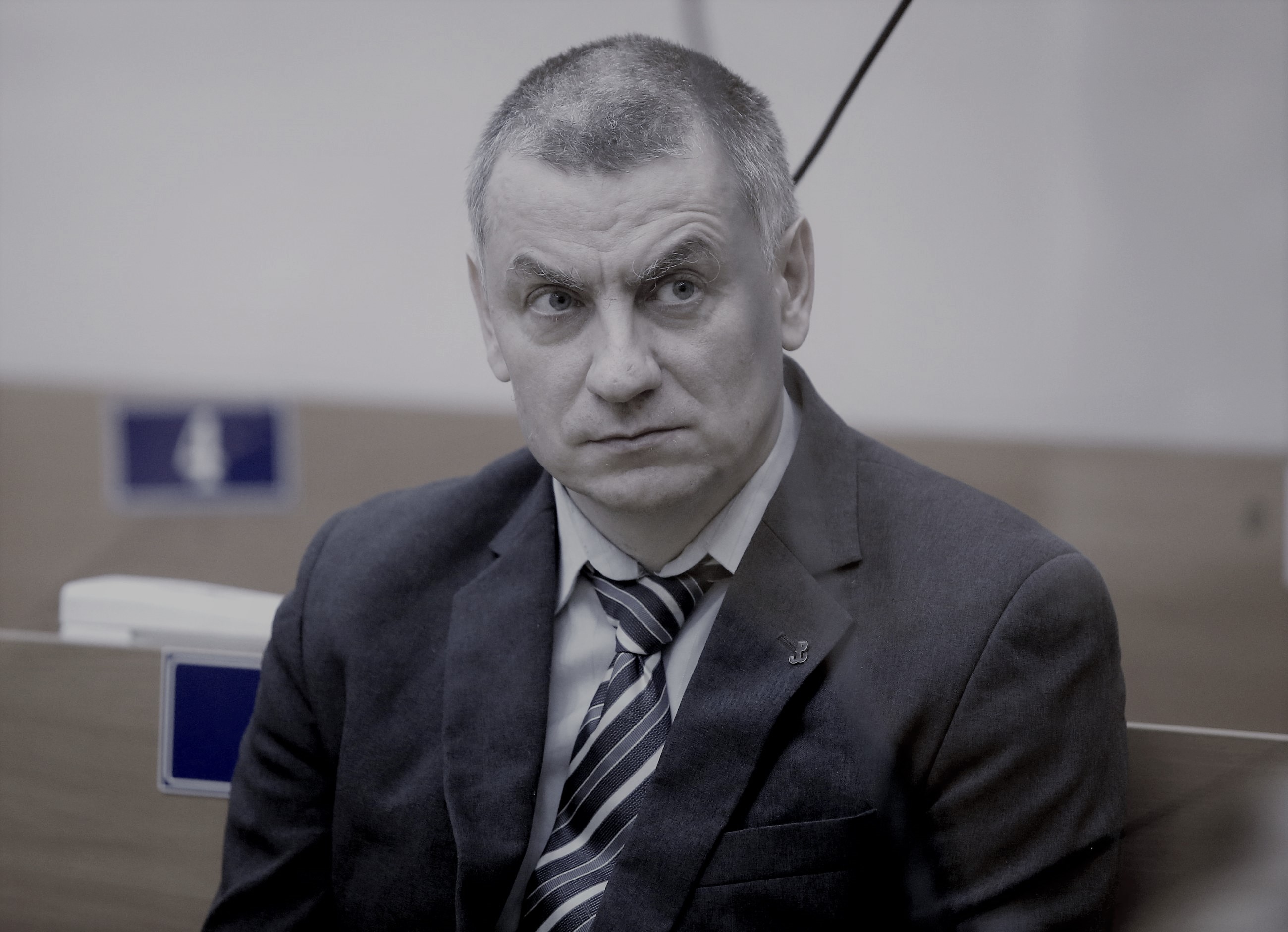 Kwiecień intensified his preparations after Breivik's conviction. He conducted an experimental explosion of a 250-kilogram (550 lb) bomb in the Polish countryside in the municipality of Przeginia, which he also filmed.[341] He had recruited four other people for his cause, however at least two of them were actually ABW's secret agents. He was convicted and sentenced to nine years of imprisonment on 19 April 2017. Brunon Kwiecień died in prison on 6 August 2019 from what is believed to have been a suicide.