Post by pieter on Jan 18, 2021 12:53:54 GMT -7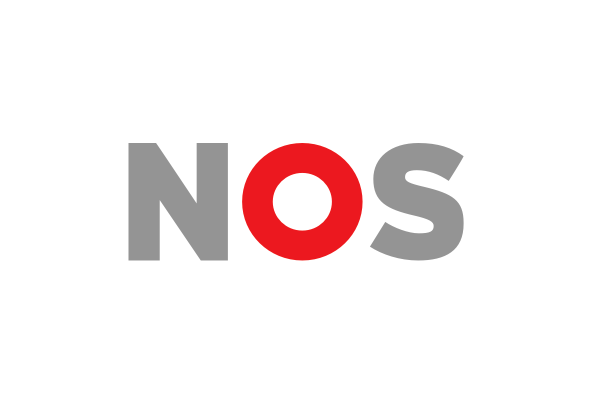 The Nederlandse Omroep Stichting (English: Dutch Broadcast Foundation) is one of the broadcasting organisations making up the Netherlands Public Broadcasting system. It has a special statutory obligation to make news and sports programmes for the three Dutch public television channels and the Dutch public radio services.
"Show empathy for the Capitol stormers," says famous sociologist
As the most radical Trump supporters stormed the Capitol on January 6, thousands more of his constituents stood outside demonstrating without violence. And of them too, one of the more than 70 million Trump voters elsewhere in the country, Joe Biden will be president next Wednesday.
Sociologist Arlie Russell Hochschild, who became a celebrity four years ago for her research into Trump's voters, spent hours watching television in bewilderment. Could it have been her main characters, the men - and a single woman - who forcibly entered the Capitol? "They could have been."
Sociologist Arlie Russell Hochschild
Honor and shame
The sociologist wrote a book about it: Strangers In Their Own Land, which was published in the 2016 election year. After Trump's victory, it soared to the top of the bestseller lists. Progressive America clung to the book: whoever read Hochschild understood where things had gone wrong.
Interest in their motives
Now she looks back to the moment when Washington turned into a fortress. Hochschild still asks for empathy, even for the Capitol stormers. "Not for those neo-Nazis who were among them, but for those thousands of people with Make America Great Again caps behind them."
Showing empathy, says Hochschild, is not the same as looking for excuses. "But these people are not leaving. All we can do is show interest in their motives and keep talking to them."
They lose their president, the only one they ever trusted. There is confusion, doubts as to whether they have not bought a pig in a poke.

Arlie Russell Hochschild
"Trump has reaped the shame of these people. Shame about not getting it better than their parents, that they got hooked, that two marriages died, that they were not able to keep a job three times", says Hochschild.
"Trump said I'm here for you, I see you being overtaken on all sides, your rural culture being ridiculed. And he cultivated his own victimization: the press must have me! China must have me!"
Thus, according to Hochschild, Trump created a victim cult. And he added, but I'll go on, I'll do it for you. His fans thought, finally someone to see us. And then Trump took it a step further and sent his supporters to the Capitol as Christian frontline soldiers to protect their culture. . "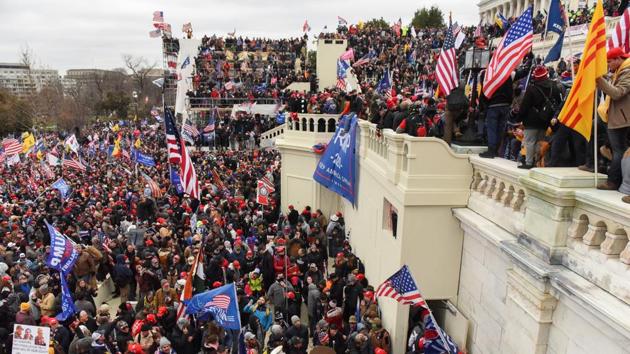 Confusion
After the storm, Hochschild called several of her main characters in Louisiana. "They are in mourning, especially after the events at the Capitol. As if everything is falling out of their hands. They are losing their president, the only one they have ever trusted. There is confusion, despair that they have not bought a pig in the bag. "
"Some of them will be even more open to conspiracy theories, about stealing elections, about corona. Then you will have an explanation for everything you have lost, and in any case it is not your fault."
These voters still believe in Trump. "It was nice to have a president for the people for once."
Biden should free a cabinet post for gluing up the community, Hochschild believes. "Someone who keeps visiting areas like this. There are already exchanges at a lower level, schools from New York organizing an exchange program with students in Louisiana. That sounds soft, but on a larger scale it can work. It is the only way to interact with each other. eyes to come. "
Complacency
Hochschild: "We have to get out of our bubble. Research has been done. It showed that Republicans were better at estimating how Democrats thought about things than the other way around. Republicans were asked, for example: How many Democrats hate the police? Then they said: half. It's 15 percent. But if you asked Democrats how many Republicans recognize that America has a racism problem, those Democrats were much further off! They estimate that only 10 percent of Republicans recognized it. In reality, it's 85 percent. "
Whatever Hochschild is saying, four years after the Trump revolution, Democrats still haven't looked at the voters who voted for him enough. "I understand that everyone needs to take a breather, for many people the nightmare is now almost over. But that pause for breathing should not last too long, should not turn into complacency. These people can be mobilized again."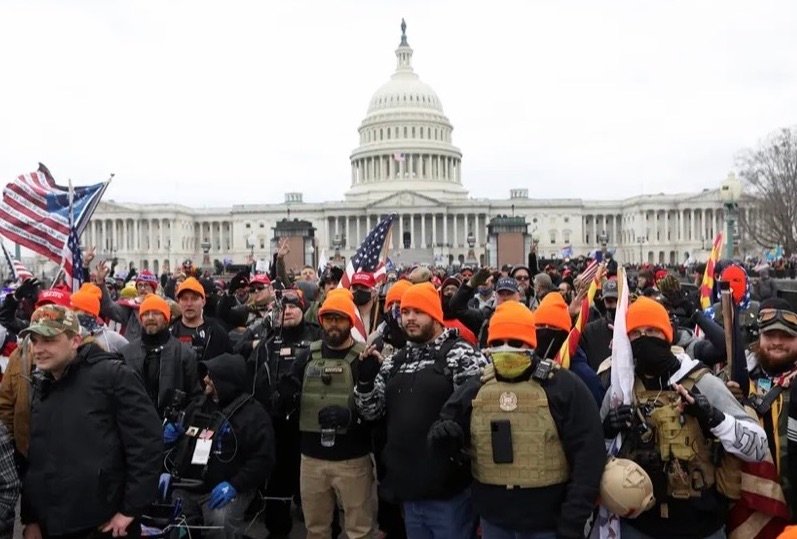 Supporters of U.S. President Donald Trump gathered in front of the U.S. Capitol Building to protest against the certification of the 2020. Jan. 6, 2021. REUTERS | JIM URQUHART